Amsterdam Concerts in March 2017

Looking for Amsterdam concerts in March 2017? Here are the shows and concerts to see in Amsterdam in the rock, pop, R&B, electronic, jazz, classical and other genres.
Highlights
Idan Raichel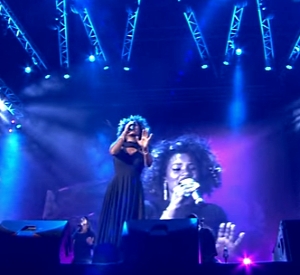 Location: Melweg Oz, Amsterdam
Date: Sunday, 05 March 2017 @19:30
Idan Raichel Project is a collaboration of musical artists, which succeeded to create unique style of music. It can be described as the beautiful blend of different ethnic styles, pop and rock.
---
Caro Emerald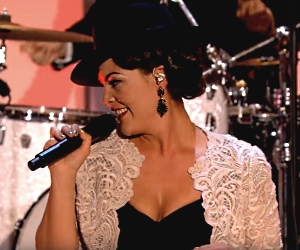 Location: Koninklijk Theater Carre, Amsterdam
Date: Sunday, 12 March 2017 @20:00
Not only a gorgeous woman, Caro Emerald is a Dutch pop and jazz artist with golden voice. Her recent albums peaked up to number one spots at Netherland and UK.
---
Drake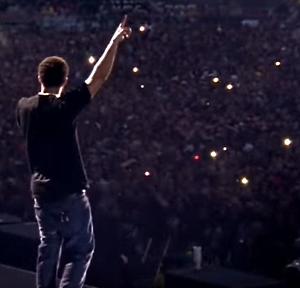 Location: Ziggo Dome, Amsterdam
Date: Tuesday, 28 March 2017 @19:00
Drake is a widely popular hip hop performer. He is the leading Canadian rapper, singer, songwriter and actor. Besides 3 Grammy Award wins, Drake has won all the possible awards in hip hop Industry and is considered the most successful male performer of the last 10 years.
Concerts Schedule
What's on in Amsterdam in March 2017:
Ziggo Dome

`

Amsterdam Concerts in March 2017 at Ziggo Dome - Complete Schedule

Koninklijk Theater Carre

Amsterdam Concerts in March 2017 at Koninklijk Theater Carre- Complete Schedule

Heineken Music Hall

Amsterdam Concerts in March 2017 at Heineken Music Hall- Complete Schedule

Melkweg

Amsterdam Concerts in March 2017 at Melkweg- Complete Schedule

Paradiso

Amsterdam Concerts in March 2017 at Paradiso- Complete Schedule

Concertgebouw

Classical Amsterdam Concerts in March 2017 at Concertgebouw - Complete Schedule