Amsterdam light festival 2022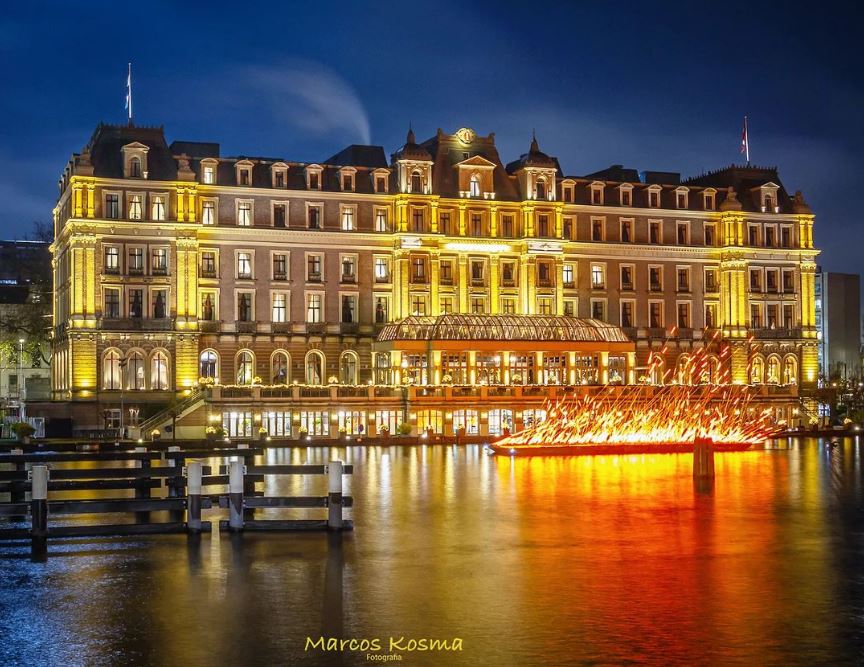 Image by @marcos_kosma
Amsterdam Light Festival 2022 is a celebration of Light, Art and Imagination. This year part of Amsterdam city center is turned into an urban fairy tale, where observers can walk or float by 20 unique works of Art blended into the city landscape by selected artists from all over the world.
Amsterdam Light Festival 2022-2023 is the 11th Edition of the festival which is called "Imagine Beyond". It takes place along the canals of Amsterdam Centre-East from the beginning of December 2022 until January 22, 2023. You can walk the ground tour (6.5 km long route) or hop on the boat and enjoy the views from the water surface. Ticket options include a digital map of the attractions, audio tour and more.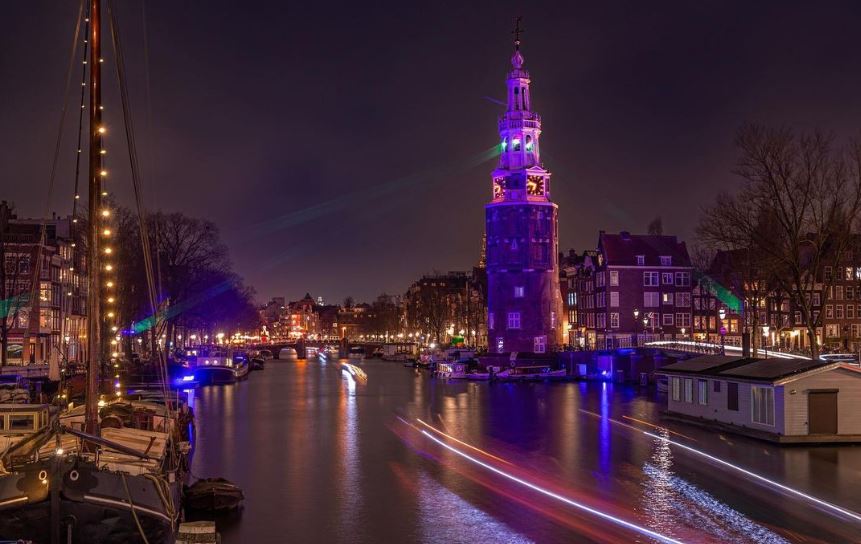 Image by @ams_photografie_vines
Walk by Blooming Lanterns which interact with passers-by , bend over and spread the bloom of soft lights, float under a huge Light Gate made of illuminated metal mesh. Watch the luminous fireflies and "burning" water. Amsterdam Light Festival 2022 is full of Winter Magic and excitement.
how to get to amsterdam light festival?

Via public transport: you can get to Amsterdam Light Festival route by a tram (route stop points at Amsterdam Central Station and Waterlooplein), by metro (Amsterdam Central Station, Nieuwmarkt and Waterlooplein) or by train at Amsterdam Central Station.

It's easy to find the walking route starting points: just spot an artwork, and go from there! If you'd like to start at the information stand, three of those are located at IAmsterdam Store CS, at Prins Hendrikkade and Blauwbrug. Digital map of Amsterdam Light Festival is also available on their official website.
You can also rent a bike to ride through the route, or take one of the Amsterdam Light Festival bike tours. 
Using a boat is a perfect way to see Amsterdam Light Festival installations and artworks! If you don't have your own boat, check out our list of special Amsterdam Light Festival boat tours below on this page!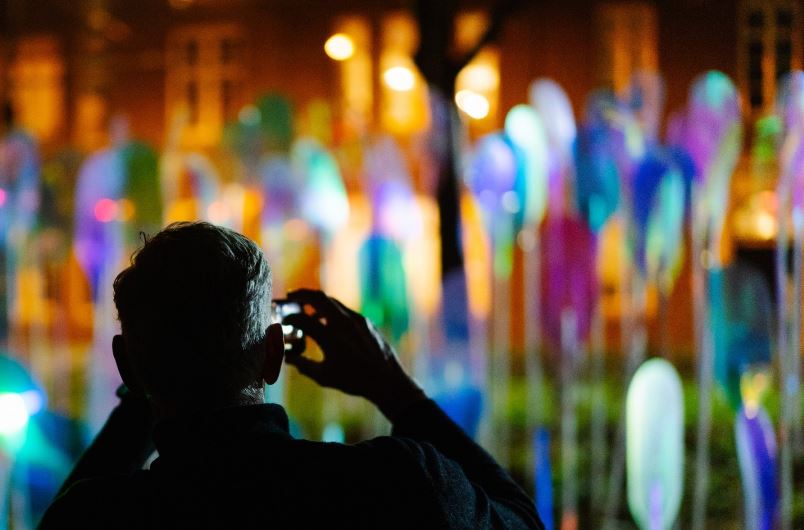 Image by @maikeljay
Amsterdam light festival tours

Amsterdam Light Festival is one of the main winter events in Amsterdam, and you can find multiple tour options to facilitate your logistics, enhance your experience and make your visit into a great memory!
See all Amsterdam Light Festival tours and activities by GetYourGuide - click here.
See all ALF2020 activities by Tiqets - click here.
Make sure you book them ahead of time, and enjoy Amsterdam Light Festival 2022!
other winter activities in amsterdam
Buy a cold drink and take awesome photos with your friends at XtraCold Icebar in Amsterdam - get tickets here!
Visit one of the best Amsterdam restaurants with awesome city views!
Seize the moment of holiday shopping spree and go shopping in one of the Amsterdam malls, boutiques, or markets!