There are plenty of exciting things to do in Amsterdam in December 2023, including events, concerts, shows and sports! This is a perfect month to visit Amsterdam and you will find multiple activities - the city gets pretty for Christmas and New Year with the special holiday Light Festival, plenty of live music bands are coming to perform throughout the month, night life is busy as ever, you will find a special Circus show Wereldkerstcircus, Nitro Circus Live, a soccer match between Ajax vs. NAC Breda. If you are coming to Amsterdam for Christmas or New Year's Eve - you will find lots of special holiday events scheduled everywhere. Although I can't guarantee any snow, the weather is probably going to be nice - between 35-40 F (+1 +4 C). So bundle up and come spend the rest of the year in Amsterdam!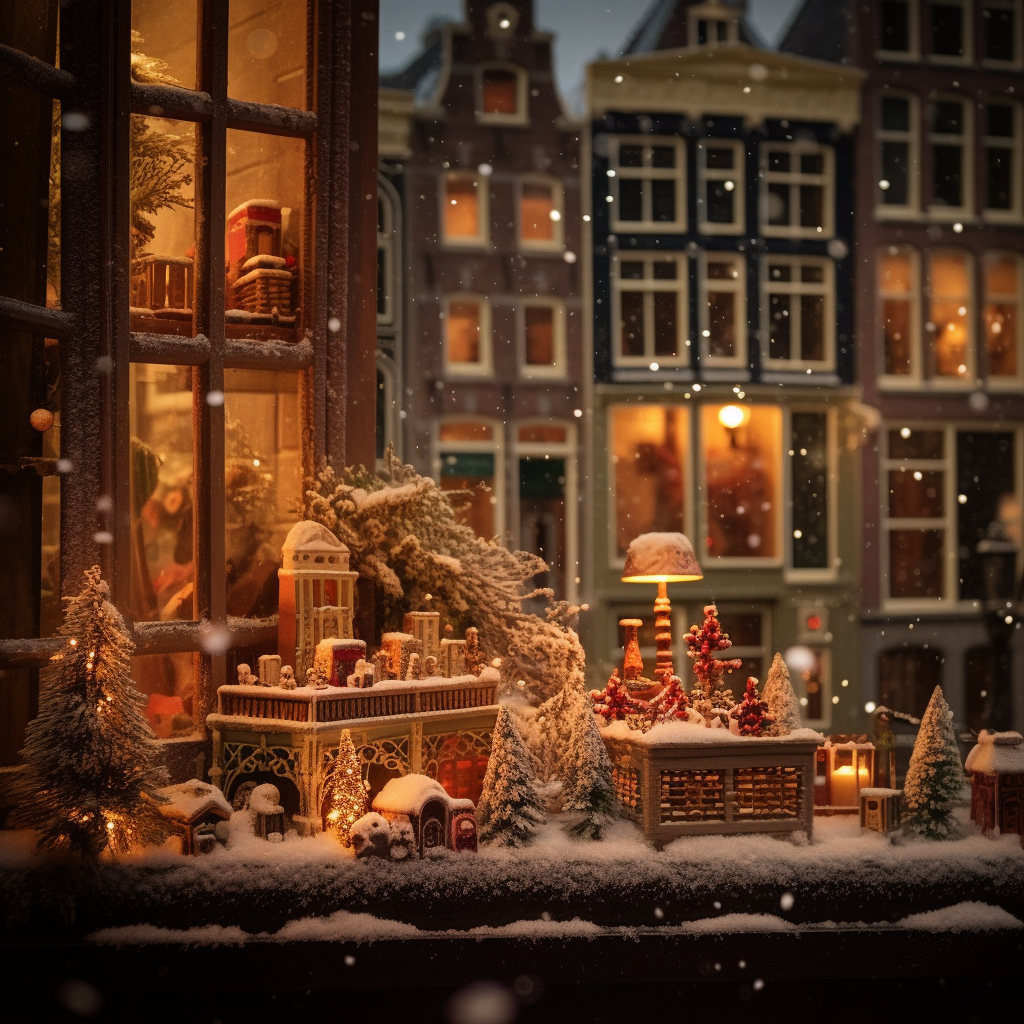 Amsterdam weather in December ushers in a crisp, invigorating atmosphere, where the mercury dances between a brisk 1.5°C and a chilly 6.9°C (34.7°F to 44.4°F). If you're planning a journey to this captivating city during this enchanting season, bundle up in your coziest attire to savor the festive magic adorning its streets and attractions. Don't miss the chance to embark on a delightful exploration of Amsterdam's diverse neighborhoods, each offering a unique taste of the holiday wonder that blankets the city during this enchanting time of year.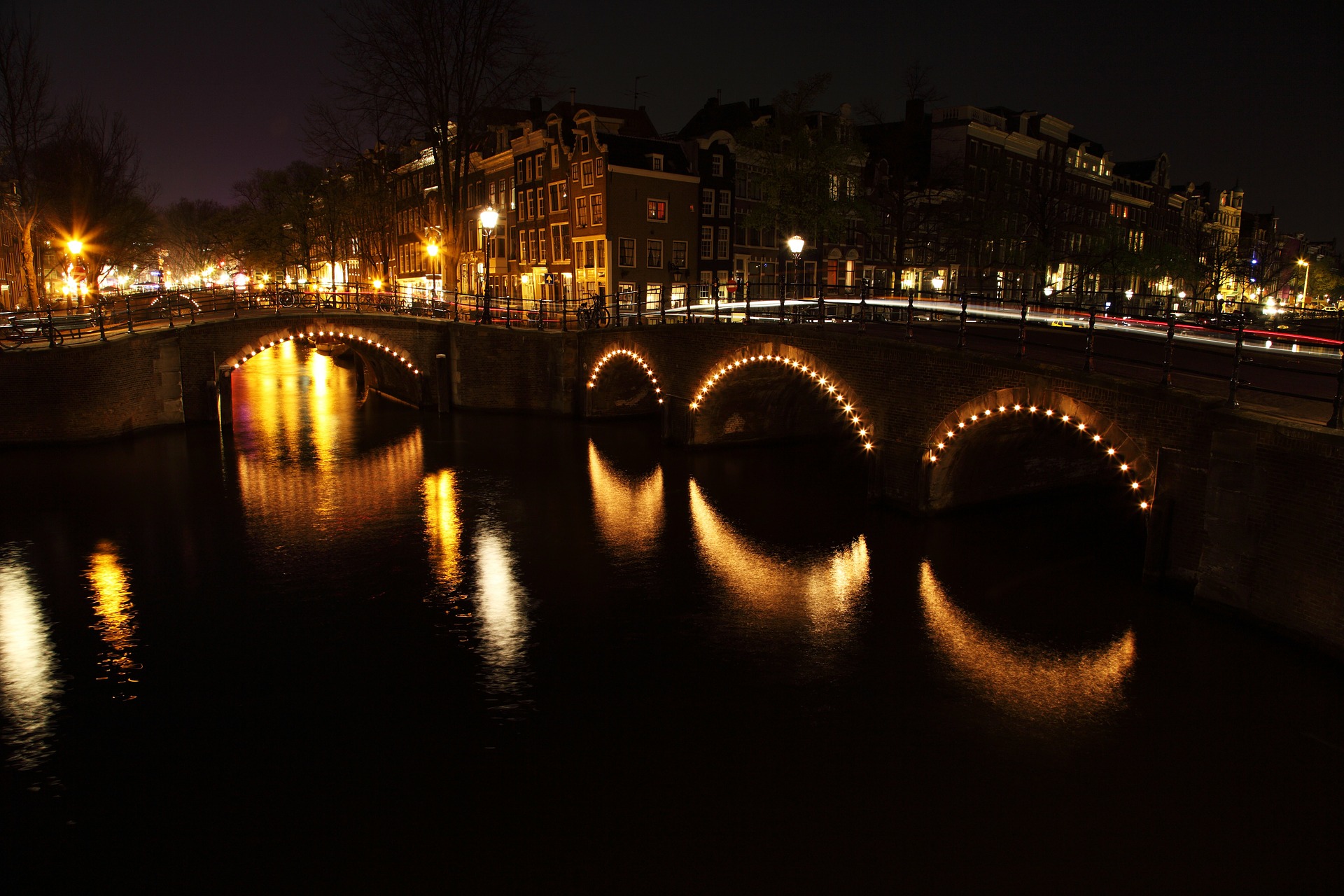 The Amsterdam Light Festival is currently in its 12th edition and explores the impacts of technology and artificial intelligence in our daily lives. Lasting for 55 nights from late November to early January, this festival illuminates the city during the dark winter months with nearly 40 unique light installations along the picturesque canals. Visitors have the option to embark on a free 90-minute walking tour called "The Illuminade" or opt for a paid boat cruise that glides alongside and even beneath some of these artistic creations. With daylight fading early, starting around 4pm, the festival offers a perfect evening activity in Amsterdam. The festival's boat cruise route winds through the eastern part of the city center, providing a captivating experience. This is a must see event for everyone visiting Amsterdam during dark winter months, it brings light and joy into your soul and warms up your heart!